Check out our latest tweet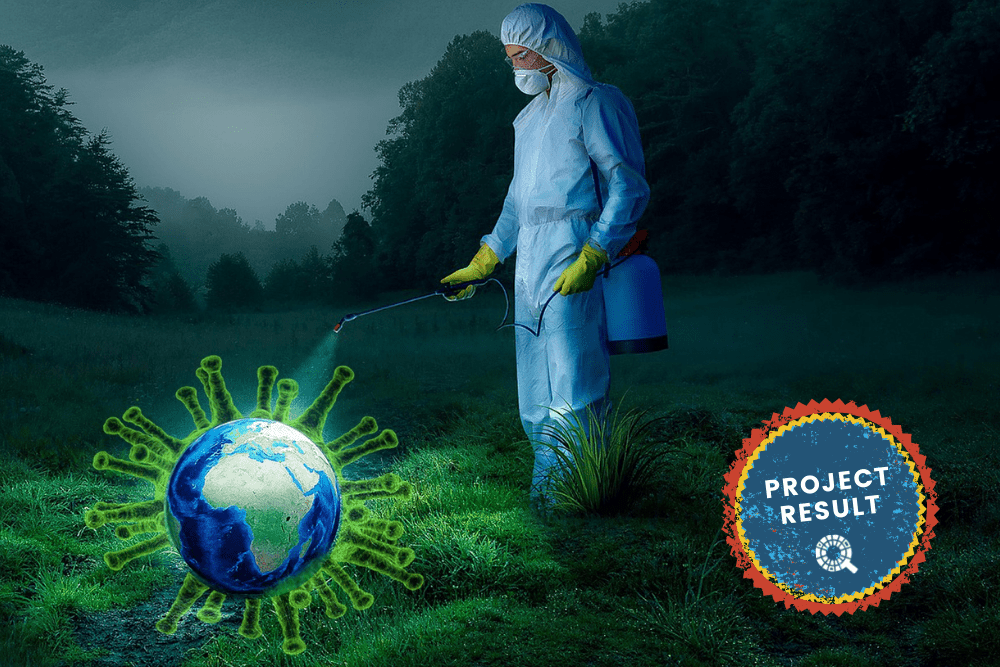 How has the citizen science community responded to the COVID-19 pandemic? A content analysis-based study examining projects' characteristics and activities.
The CS Track research team led by Christine Urban and Michael Strähle (Wissenschaftsladen Wien - Science Shop Vienna) has recently published a new report on Citizen Science which includes an extensive literature review and consideration of Citizen Science from...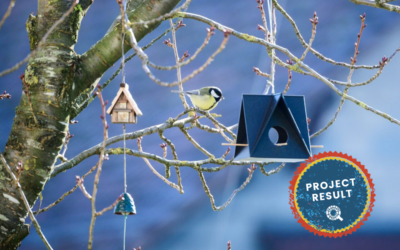 Citizen Science is changing and evolving as highlighted in the recent CS Track White Paper on Themes, Objectives and Participants. This white paper draws on the initial results of a large scale CS Track survey carried out in early 2021 which highlights an increasing use of technology, diversification in terms of themes and a re-assessment of the value that citizen science can bring to the individual as well as society as a whole.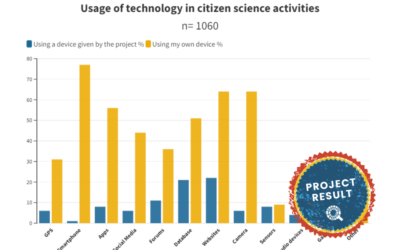 Nowadays, there are numerous forms of technology ranging from audio recorders to smartphones as well as technological platforms, e.g., social media, that equip citizen scientists with the necessary tools to carry out their activities or projects of interest.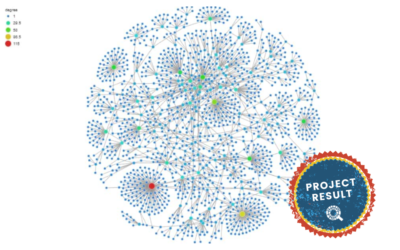 Social networks, such as Twitter, are increasingly being investigated to capture online interactive participation. Although citizen science projects have been remarkably successful in advancing scientific knowledge, it is not known whether the educational aspect is considered in citizen science projects.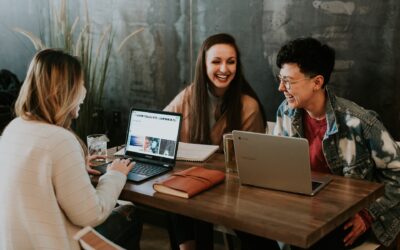 Engaging a wide range of participants over time, is key to the successful operation of citizen science projects. But how can projects accomplish this? The short and perhaps simplistic answer is "know your audience" – The whole range of potential audiences your project may have.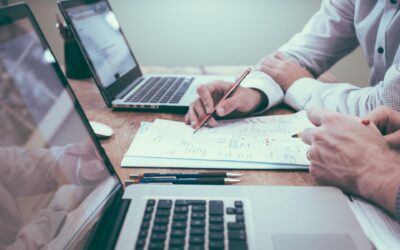 Examining the role of economic considerations in Citizen Science projects may yield some surprising conclusions, for example that those considerations may not be deemed by those involved in a project as important as could be expected. Greater attention seems to be paid to non-economic factors (e.g., educational gains).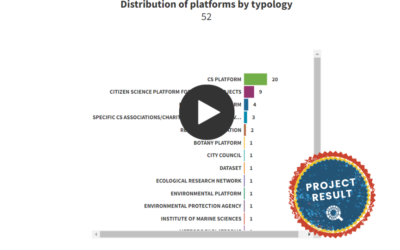 The first version of the CS Track database contains a comprehensive collection of CS projects in the European Union and H2020 Associated Countries for data extraction and further analysis. This data was collected to both analyse and better understand citizen science.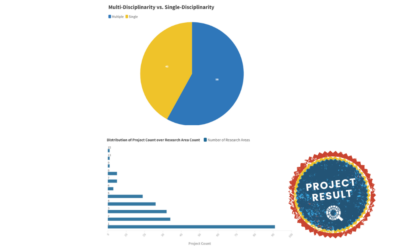 We follow a computational approach to assign research areas and categories to textual project descriptions on the web platform Zooniverse. Using this, we quantify the degree of multi-disciplinarity for 218 citizen science projects.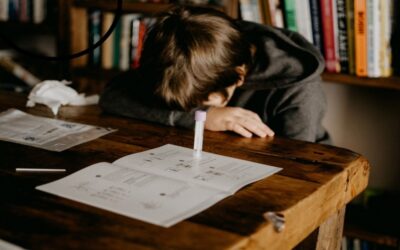 Citizen Science is an emerging field of study that expands from the social sciences, through policies and the learning sciences. Partners in our consortium have different views about this interdisciplinary field. Several aspects of these views are summarised here.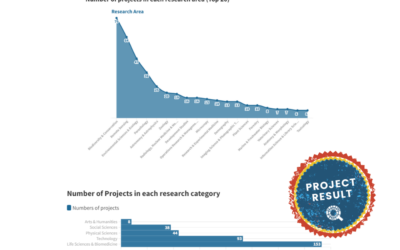 Are most of the citizen science projects only about environmental research? We answer this question by analysing descriptions of 218 Zooniverse projects using text analytics and identifying the predominant research area.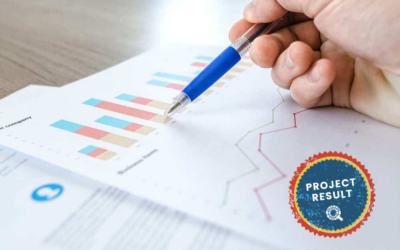 Citizen Science incorporates the general public into scientific research and therefore we might expect it not to have a presence in academic publications. This report analyzes the evolution of scientific publications in Citizen Science.
Are you looking for a specific topic related to Citizen Science?