CS Track European project
CS Track is broadening our knowledge about Citizen Science by investigating Citizen Science activities, disseminating good practices and formulating knowledge-based policy recommendations to maximise the potential benefit of Citizen Science activities on individual citizens, organisations, and society at large.
Investigate a large number of Citizen Science activities
CS Track will observe and carry out analyses on a large number of different citizen science activities in order to increase knowledge about what makes such activities successful in response to a given set of research questions.
Provide useful tools to measure and analyze Citizen Science activities
CS Track will provide web-based and other tools and frameworks for analysing citizen science activities in a wide variety of settings that can be used by the stakeholder community.
Share information, analysis and tools
CS Track will share the knowledge and resources it creates along with well researched recommendations to the wider citizen science community through an online community, publications, events and other means.
The Latest News and Events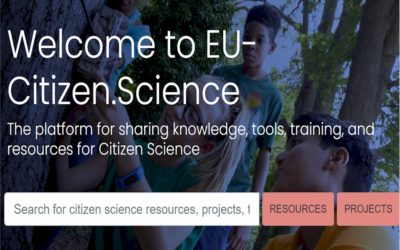 The new EU-Citizen.Science digital platform for anyone interested in citizen science has just been launched. It gathers best practice resources from...
Contact Us
All enquiries about our work and outputs are most welcome. Please use the following email address if you would like to contact us and we will make sure that your enquiry is directed to the most relevant CS Track partner.
Email Address
info@cstrack.eu