Check out our latest tweet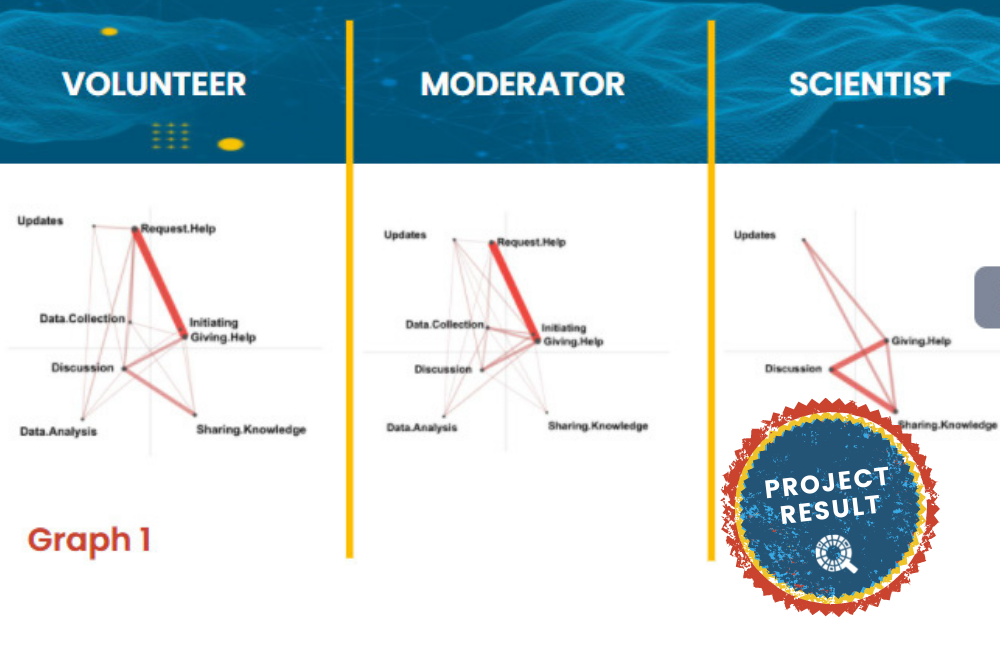 It is expected that the discussion boards in online CS projects provide a space for knowledge-building.
Citizen science entails the participation of the public and professional scientists in scientific activities in order to expand scientific knowledge and understanding. This involves participants adopting different roles for completing specific tasks which can shape overall learning experiences.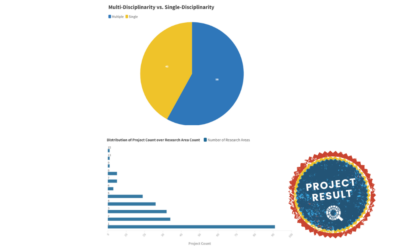 We follow a computational approach to assign research areas and categories to textual project descriptions on the web platform Zooniverse. Using this, we quantify the degree of multi-disciplinarity for 218 citizen science projects.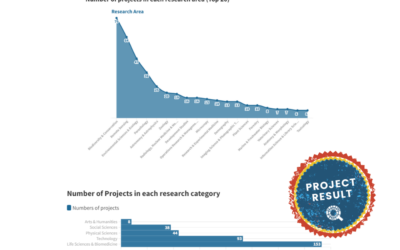 Are most of the citizen science projects only about environmental research? We answer this question by analysing descriptions of 218 Zooniverse projects using text analytics and identifying the predominant research area.
Are you looking for a specific topic related to Citizen Science?