Contributions to Policy-Making
Check out our latest tweet
Collect data on some project characteristics which cannot be answered by visiting project websites.
The biannual ECSA conference organised under the theme Citizen Science for Planetary Health got off to a great start in Berlin on 5 October with a welcome reception in the Museum of Natural History. The surroundings, dominated by dinosaurs and other fossils was a fine...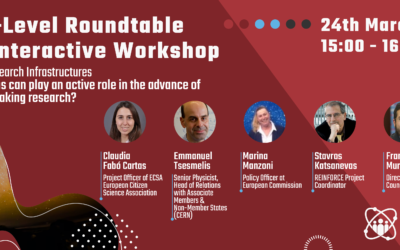 REINFORCE (Research Infrastructures FOR citizens in Europe) project is hosting a high-level roundtable and interactive workshop entitled "How citizens can play an active role in the advance of ground-breaking research?" on 24 March, 15:00-16:30 CET. Speakers at the...
Through a case law analysis of the Formosa ruling, we explore how citizen-collected evidence influenced the judge's ruling. Although the case has unique features, we identify lessons learned for other citizen-run monitoring initiatives, to strengthen their voice within environmental litigation. We close by suggesting future research avenues, especially in Europe, where the discussion is still in its infancy.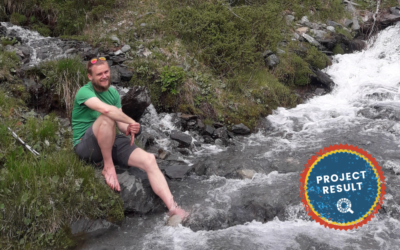 Sven Schade is Scientific Policy Officer at the Joint Research Center (JRC) of the European Commission. Recently he was one of the speakers at the Citizen Science for Policy across Europe webinar organised by EU-Citizen.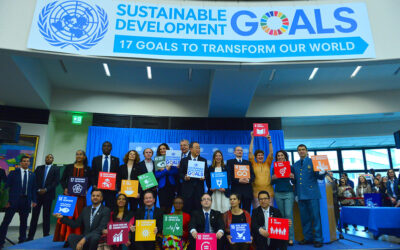 Recent research suggests that citizen science projects see both valuable opportunities as well as deep-rooted barriers in linking their data to the SDGs.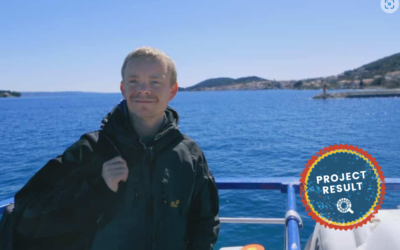 Linden Farrer from the European Commission talks about the current status and future perspectives for Citizen Science in Europe.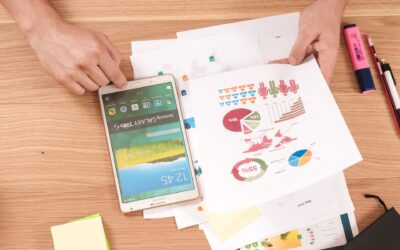 The recent JRC report on Citizen Science Strategies and Initiatives in Europe highlights the different ways in which Citizen Science is supported and understood in Europe. The results of its survey show how Citizen Science is evolving and where the main barriers to its successful implementation lie.
Are you looking for a specific topic related to Citizen Science?