Participation & Motiviation
Check out our latest tweet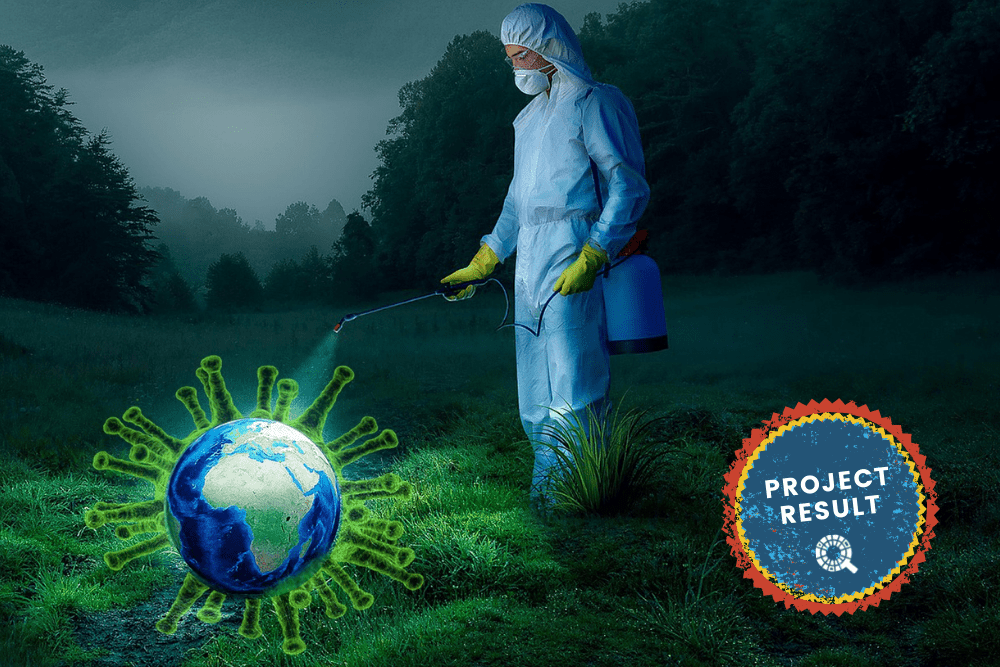 How has the citizen science community responded to the COVID-19 pandemic? A content analysis-based study examining projects' characteristics and activities.
We are delighted to announce that our team members are going to be presenting at the Engaging Citizen Science (25-26 April) and ECSA 2022 (5-8 October) conferences. A poster "Individual Learning Outcomes in Citizen Science Projects" will be presented and the analytics...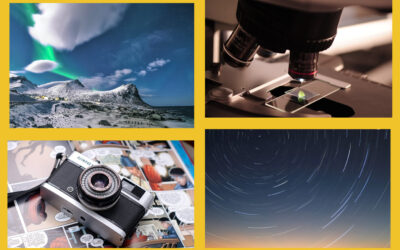 Citizen science has expanded rapidly over the past decade. As a result defining citizen science and its boundaries remains a challenge, and this is reflected in the literature—for example in the proliferation of typologies and definitions. There is a need for identifying areas of agreement and disagreement within the citizen science practitioners community on what should be considered citizen science.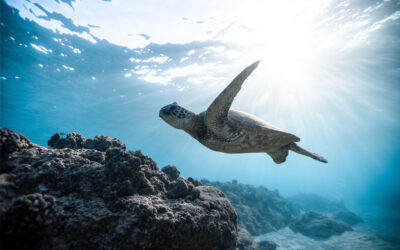 Can knowledge foster positive attitudes toward science in CS projects? Research on the public understanding of science has found that the relationship between attitudes toward science and general knowledge of scientific content is only small. We investigated whether this relationship and its direction is stronger in CS projects because these projects address specific knowledge such as wildlife ecology. Our findings indicated that citizens' knowledge about wildlife improved their attitudes toward science later on.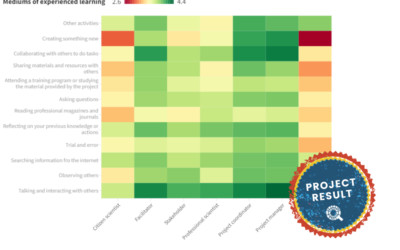 Citizen science entails the participation of the public and professional scientists in scientific activities in order to expand scientific knowledge and understanding. This involves participants adopting different roles for completing specific tasks which can shape overall learning experiences.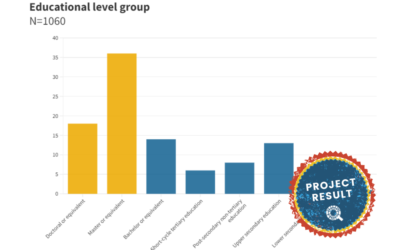 Citizen science (CS) activities have increasingly become diverse of both subject matter and objectives, creating diverse opportunities for people representing a variety of socio-economic backgrounds as well as experiences to come together and participate in science activities.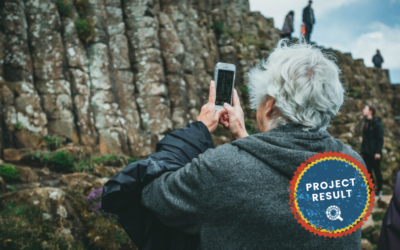 Identifying who takes part in citizen science projects and understanding what motivates them are key aspects in building our understanding of citizen science. These aspects are at the heart of a recent White Paper published by the CS Track project which highlights interest in the theme, contributing to scientific research and opportunities to learn as key factors when it comes to motivation.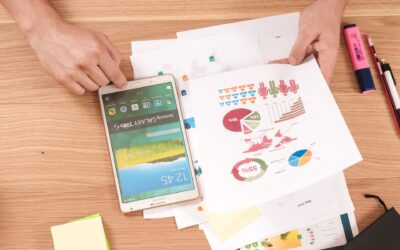 The recent JRC report on Citizen Science Strategies and Initiatives in Europe highlights the different ways in which Citizen Science is supported and understood in Europe. The results of its survey show how Citizen Science is evolving and where the main barriers to its successful implementation lie.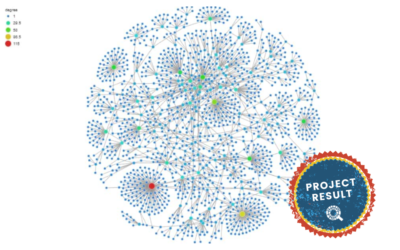 Social networks, such as Twitter, are increasingly being investigated to capture online interactive participation. Although citizen science projects have been remarkably successful in advancing scientific knowledge, it is not known whether the educational aspect is considered in citizen science projects.
Are you looking for a specific topic related to Citizen Science?