Check out our latest tweet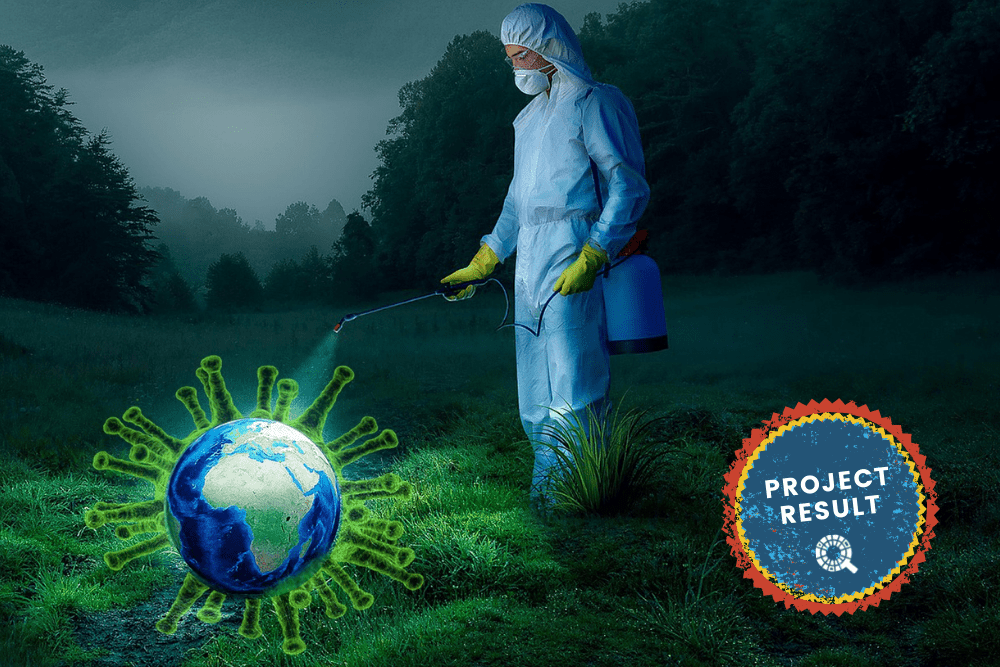 How has the citizen science community responded to the COVID-19 pandemic? A content analysis-based study examining projects' characteristics and activities.
We are delighted to announce that our team members are going to be presenting at the Engaging Citizen Science (25-26 April) and ECSA 2022 (5-8 October) conferences. A poster "Individual Learning Outcomes in Citizen Science Projects" will be presented and the analytics...
Are you looking for a specific topic related to Citizen Science?