Check out our latest tweet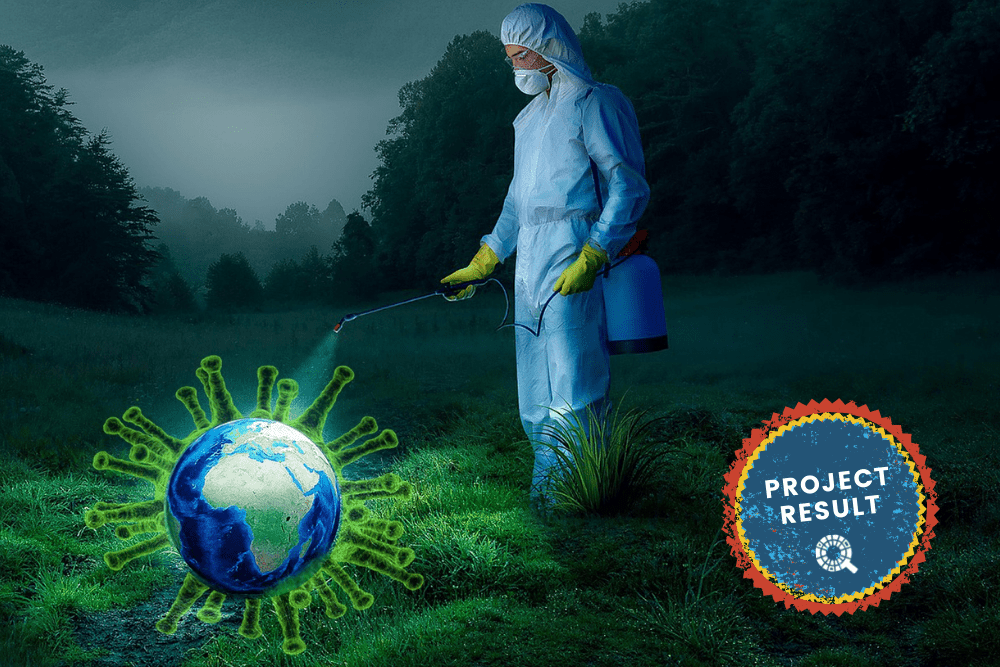 How has the citizen science community responded to the COVID-19 pandemic? A content analysis-based study examining projects' characteristics and activities.
Citizen science research has become a popular approach in youth education. Findings suggest that females are more motivated to learn from the project. Participation in the project slightly increased science interest, but not science efficacy. However, it did increase both political interest and efficacy.
Through a case law analysis of the Formosa ruling, we explore how citizen-collected evidence influenced the judge's ruling. Although the case has unique features, we identify lessons learned for other citizen-run monitoring initiatives, to strengthen their voice within environmental litigation. We close by suggesting future research avenues, especially in Europe, where the discussion is still in its infancy.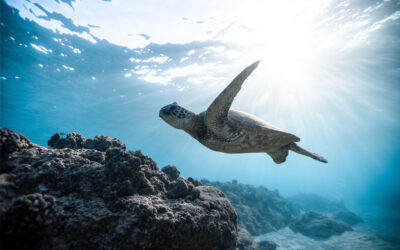 Can knowledge foster positive attitudes toward science in CS projects? Research on the public understanding of science has found that the relationship between attitudes toward science and general knowledge of scientific content is only small. We investigated whether this relationship and its direction is stronger in CS projects because these projects address specific knowledge such as wildlife ecology. Our findings indicated that citizens' knowledge about wildlife improved their attitudes toward science later on.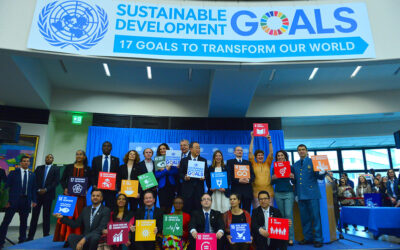 Recent research suggests that citizen science projects see both valuable opportunities as well as deep-rooted barriers in linking their data to the SDGs.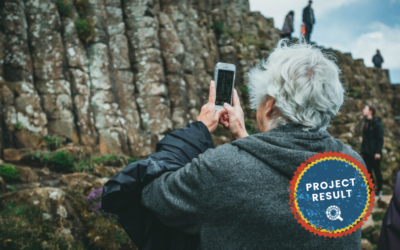 Identifying who takes part in citizen science projects and understanding what motivates them are key aspects in building our understanding of citizen science. These aspects are at the heart of a recent White Paper published by the CS Track project which highlights interest in the theme, contributing to scientific research and opportunities to learn as key factors when it comes to motivation.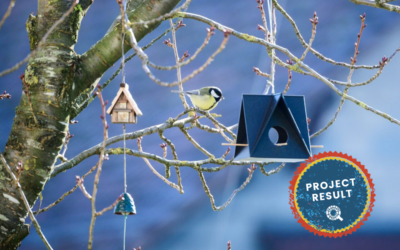 Citizen Science is changing and evolving as highlighted in the recent CS Track White Paper on Themes, Objectives and Participants. This white paper draws on the initial results of a large scale CS Track survey carried out in early 2021 which highlights an increasing use of technology, diversification in terms of themes and a re-assessment of the value that citizen science can bring to the individual as well as society as a whole.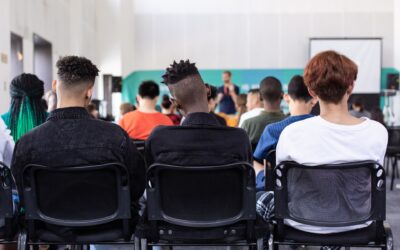 A study conducted in Norwegian high schools revealed that citizen science activities have positive impacts on learning, pro-environmental and pro-science attitudes, interest in scientific and environmental-related topics.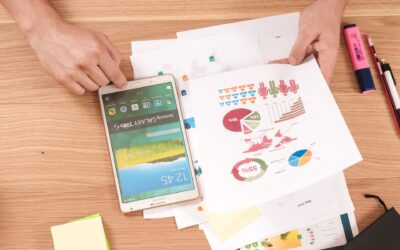 The recent JRC report on Citizen Science Strategies and Initiatives in Europe highlights the different ways in which Citizen Science is supported and understood in Europe. The results of its survey show how Citizen Science is evolving and where the main barriers to its successful implementation lie.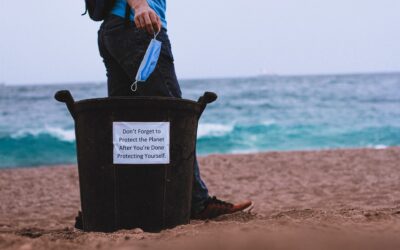 Understanding what motivates people to take part in Citizen Science activities is important. While the reasons people give for getting involved vary greatly, research is starting to show interesting connections between the different drivers and demographics.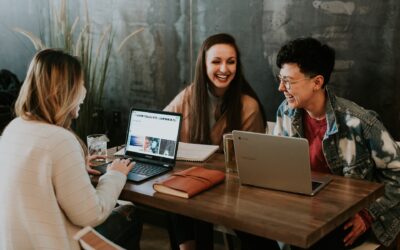 Engaging a wide range of participants over time, is key to the successful operation of citizen science projects. But how can projects accomplish this? The short and perhaps simplistic answer is "know your audience" – The whole range of potential audiences your project may have.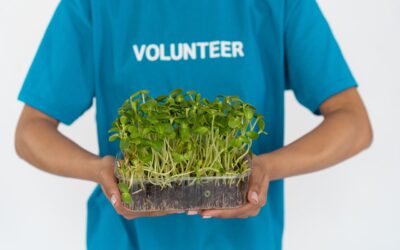 Assessments of impact in citizen science projects are rarely linked to specific indicators like impact on policies. MICS have created an impact assessment framework which is being used to underpin a software development involving both handcrafting and machine learning
Research into Citizen Science projects in the field of environmental epidemiology highlights the need for more effort in sharing information about collaborative processes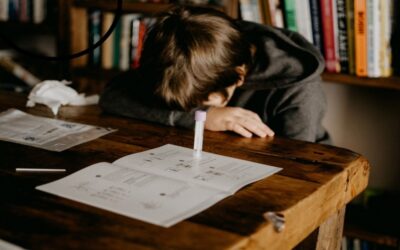 Citizen Science is an emerging field of study that expands from the social sciences, through policies and the learning sciences. Partners in our consortium have different views about this interdisciplinary field. Several aspects of these views are summarised here.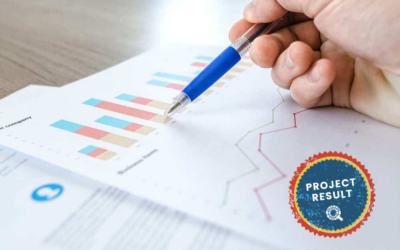 Citizen Science incorporates the general public into scientific research and therefore we might expect it not to have a presence in academic publications. This report analyzes the evolution of scientific publications in Citizen Science.
Are you looking for a specific topic related to Citizen Science?