Welcome to CS Track eMagazine
We are glad to anounce that our firsts eMagazine reports and graphical articles has been published. You can find them below. The CS Track eMagazine goal is to offer relevant information about the project's results and key outcomes as well as recommendations, compendia, reports and other resources that highlight the value that Citizen Science can bring and how it can be supported.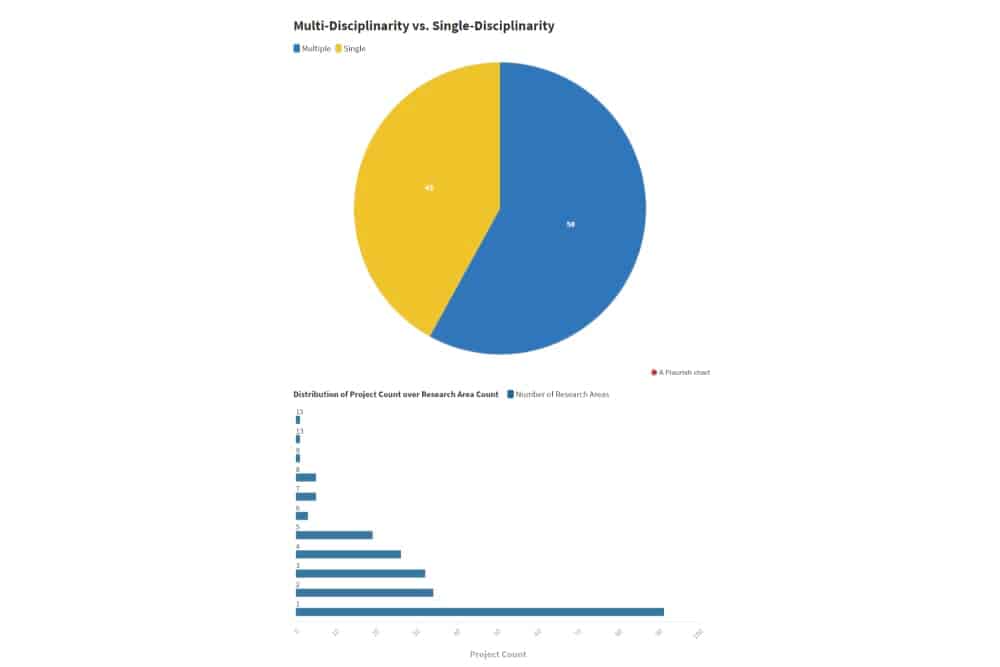 We follow a computational approach to assign research areas and categories to textual project descriptions on the web platform Zooniverse. Using this, we quantify the degree of multi-disciplinarity for 218 citizen science projects.
Are most of the citizen science projects only about environmental research? We answer this question by analysing descriptions of 218 Zooniverse projects using text analytics and identifying the predominant research area.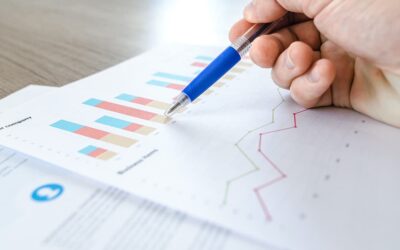 Citizen Science incorporates the general public into scientific research and therefore we might expect it not to have a presence in academic publications. This report analyzes the evolution of scientific publications in Citizen Science.
Contact Us
All enquiries about our work and outputs are most welcome. Please use the following email address if you would like to contact us and we will make sure that your enquiry is directed to the most relevant CS Track partner.
Email Address
info@cstrack.eu