The CS Track eMagazine goal is to offer relevant information about the project's results and key outcomes as well as recommendations, compendia, reports and other resources that highlight the value that Citizen Science can bring and how it can be supported.
Are you interested in publishing articles in the eMagazine?
Contribute to the Citizen Science analytical community!
Analytics reports to better understand Citizen Science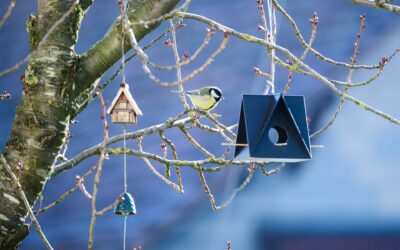 Citizen Science is changing and evolving as highlighted in the recent CS Track White Paper on Themes, Objectives and Participants. This white paper draws on the initial results of a large scale CS Track survey carried out in early 2021 which highlights an increasing use of technology, diversification in terms of themes and a re-assessment of the value that citizen science can bring to the individual as well as society as a whole.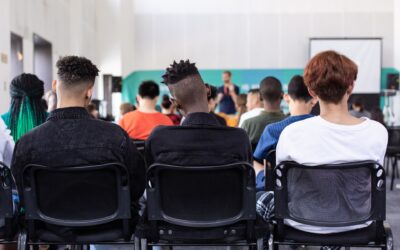 A study conducted in Norwegian high schools revealed that citizen science activities have positive impacts on learning, pro-environmental and pro-science attitudes, interest in scientific and environmental-related topics.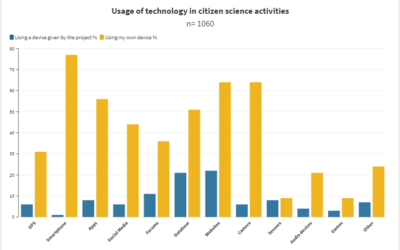 Nowadays, there are numerous forms of technology ranging from audio recorders to smartphones as well as technological platforms, e.g., social media, that equip citizen scientists with the necessary tools to carry out their activities or projects of interest.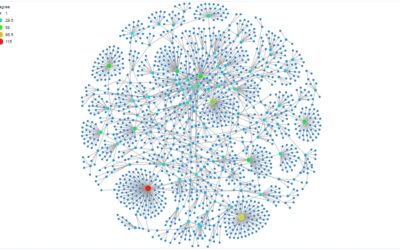 Social networks, such as Twitter, are increasingly being investigated to capture online interactive participation. Although citizen science projects have been remarkably successful in advancing scientific knowledge, it is not known whether the educational aspect is considered in citizen science projects.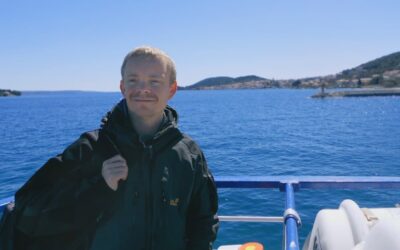 Linden Farrer from the European Commission talks about the current status and future perspectives for Citizen Science in Europe.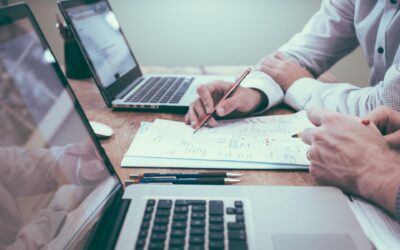 Examining the role of economic considerations in Citizen Science projects may yield some surprising conclusions, for example that those considerations may not be deemed by those involved in a project as important as could be expected. Greater attention seems to be paid to non-economic factors (e.g., educational gains).
Are you interested in publishing articles in the eMagazine?
Contribute to the Citizen Science analytical community!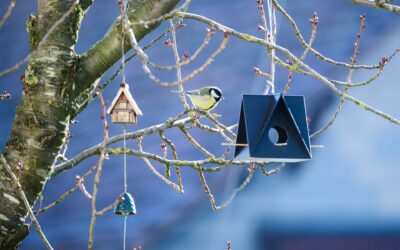 Citizen Science (CS) in Europe, as elsewhere, continues to manifest itself in a variety of different ways. While attracting interest...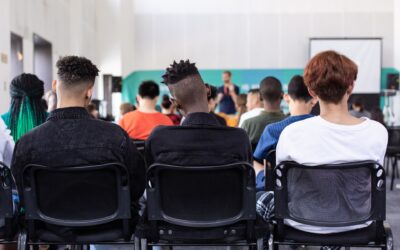 The following text is written by Sonja Grossberndt, Antonella Passani, Giulia Di Lisio, Annelli Janssen and Nuria Castell...
Contact Us
All enquiries about our work and outputs are most welcome. Please use the following email address if you would like to contact us and we will make sure that your enquiry is directed to the most relevant CS Track partner.
Email Address
info@cstrack.eu